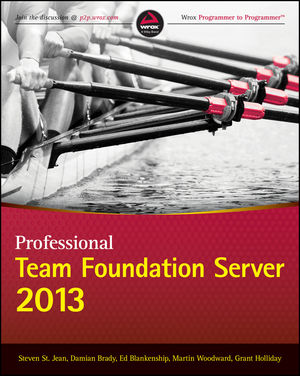 Last month I received a free copy of the brand new book "Professional Team Foundation Server 2013". TFS and visual Studio 2013 have a lot of features, and it is more and more difficult to have a consistent reference. Even if I work on TFS since 2007, it is not possible to always know all the functionalities of TFS. Unconsciously, we always focus on the most well-known features. This book helped me to update my skills on some new customization details I didn't noticed.
I prefer the paper version (even if the book is heavy: more than 850 pages)  because I can take the book with me to my clients and use it as reference, especially when I need to deal with IT services or project managers. This book is also a perfect start if you plan to pass the MCSD exam on TFS and Visual Studio. With the book and the virtual academy videos, it should be easy.
If you migrate from TFS 2012 or less, I suggest you to read the chapter 7 on Git and chapter 20 on Release management: it is maybe too early, but you'll probably use them every day in the near future. So it is important now to see how they can change the way you work.
Good reading!